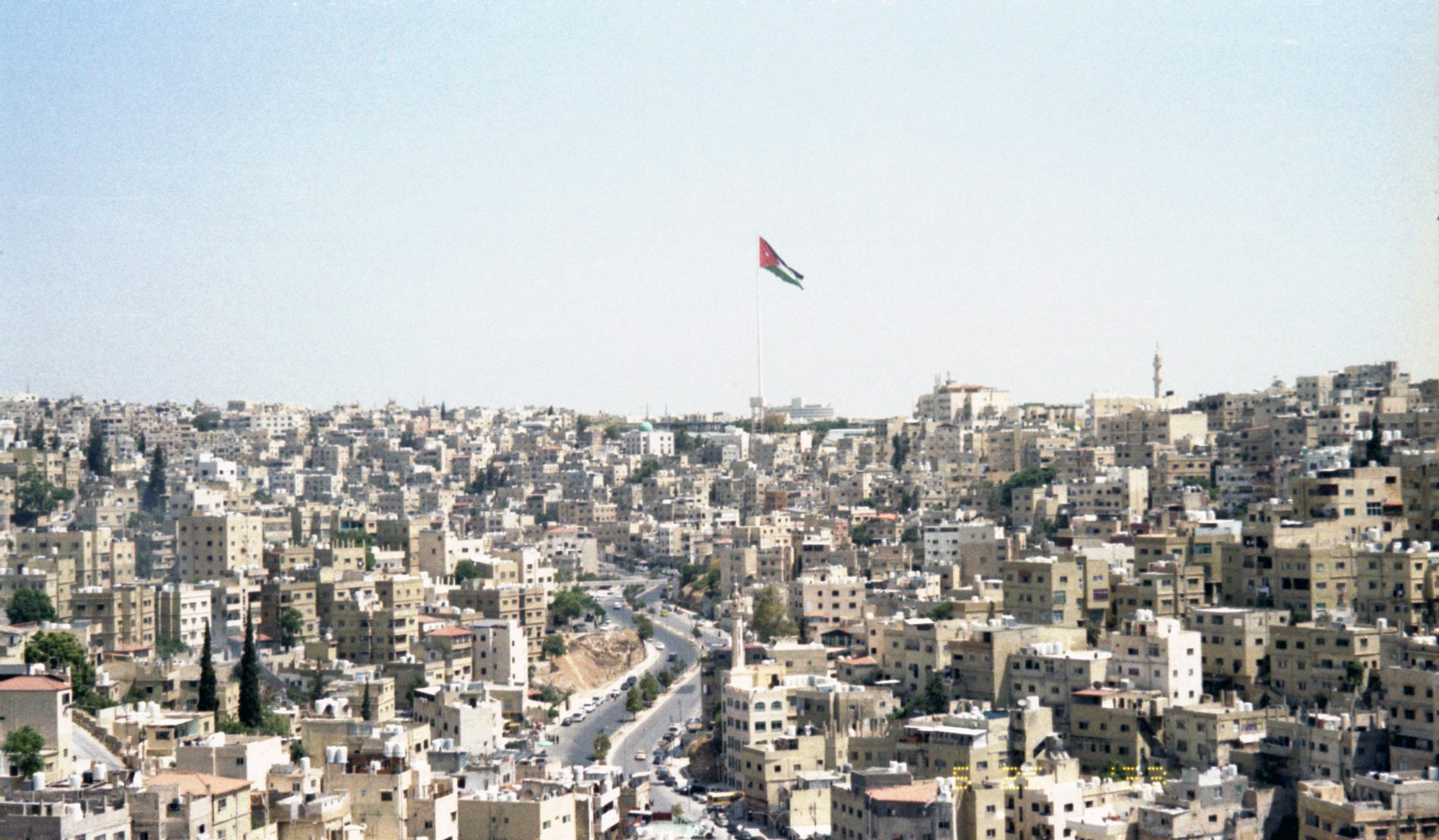 May 18 - 25, 2024
Jordan Adventure Trip
Explore the culture, history and sites of Jordan on an eight day adventure.
Only for the Adventurous
Join LIVE A GREAT STORY founder Zach Horvath on a full speed adventure through the incredible middle eastern country of Jordan.
This will be a small group experience with limited availability. All explorers will be vetted to ensure high vibe adventures with rad people.
DAY 1
Explore Amman to see the Citadel, Roman Theater, Rainbow Street and other local sightseeing.
DAY 2
Visit Jerash, one of the largest and most well preserved sites of Roman architecture in the world outside.
More exploring around Amman.
DAY 3
Hike Wadi Mujib for a soaking wet adventure through steep canyons in the lowest nature reserve in the world.
Visit and float in the Dead Sea.
Drive to Petra.
DAY 4
Explore the incredible Petra on a full day hike starting at Little Petra then hiking back from the Monastery.
DAY 5
Petra Day 2 with local Bedouin guide.
Drive to Wadi Rum for sunset and to stay in local Bedouin camps and sleep under the stars.
DAY 6
4 Wheel Drive exploring Wadi Rum to see the Khazali Canyon, hike sand dunes, climb 1000ft up to watch sunset with traditional Bedouin BBQ.
DAY 7
Wiggle room day for unexpected adventures.
DAY 8
Fly out... or keep going.
There will be an opportunity to extend the trip to chill out after the adventurous adventure.
Petra
Wadi Rum
Amman
Dead Sea
Early Bird Cost $1199
Includes transportation, accommodations and adventure costs.
Does not include flight, food or Jordan Pass.
Reserve your spot with a $300 deposit.
Limited spots available at this price for this deadline.
Next acceptance period in Q4.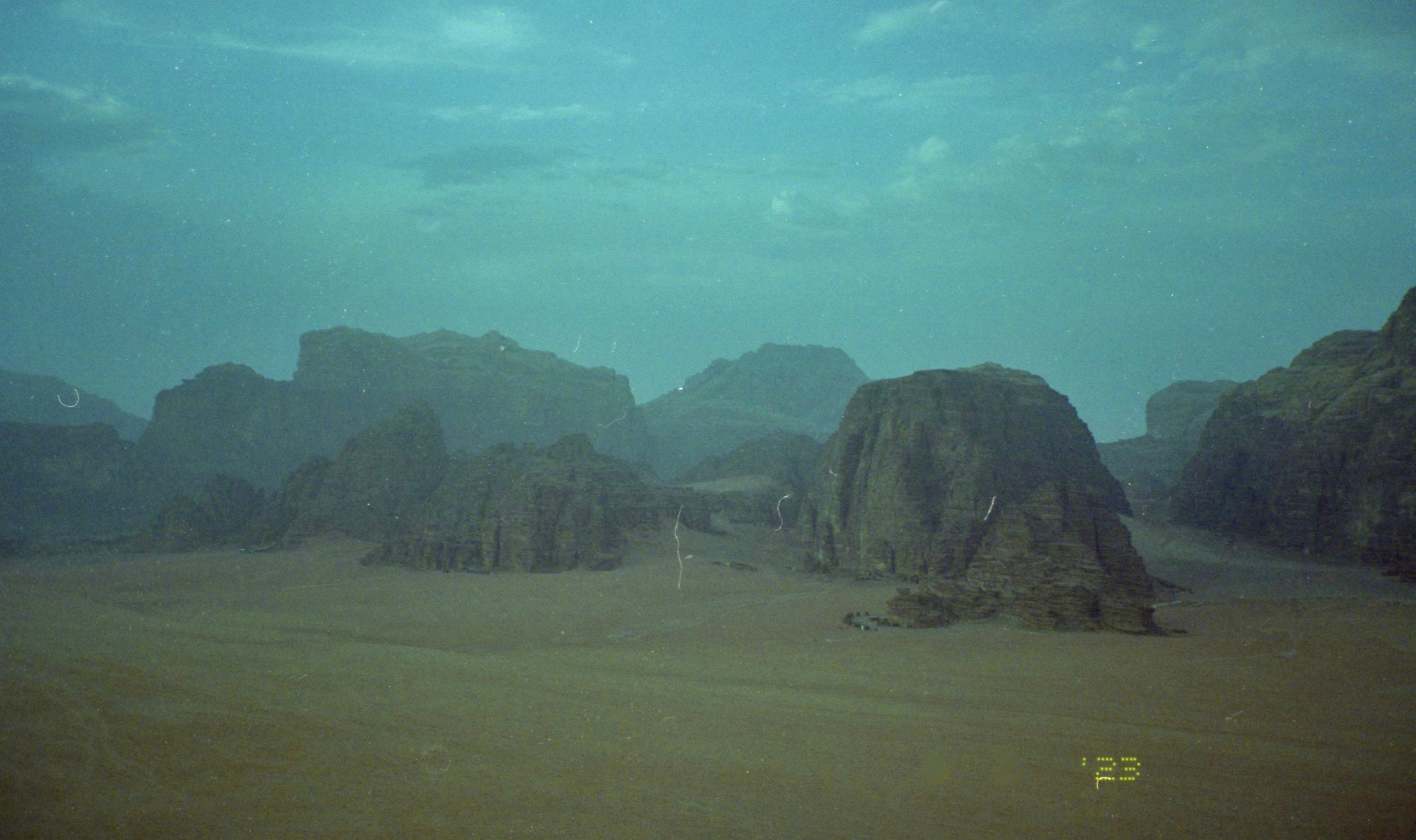 Limited Space
First Deadline 8/31
Commit to the adventure by August 31st for the best price.
Applications close 9/1
Next application opportunity in late-2023.
Last application will open in early 2024.
Get a Free Flight
Join the adventure by 8/31 for a crash course in Travel Hacking to learn how to earn a free flight to Jordan.
Let's Adventure
When people ask about my favorite places, my go-to answer is definitely "Jordan".
Jordan is amazing country filled with history, sites and adventure.
It has one of the Seven Wonders of the World, a desert from Mars, the Dead Sea and the hospitality from locals is something special.
Join me and some other rad people for a full adventure in one of the coolest places on the planet.
Send me a DM and let's chat details.